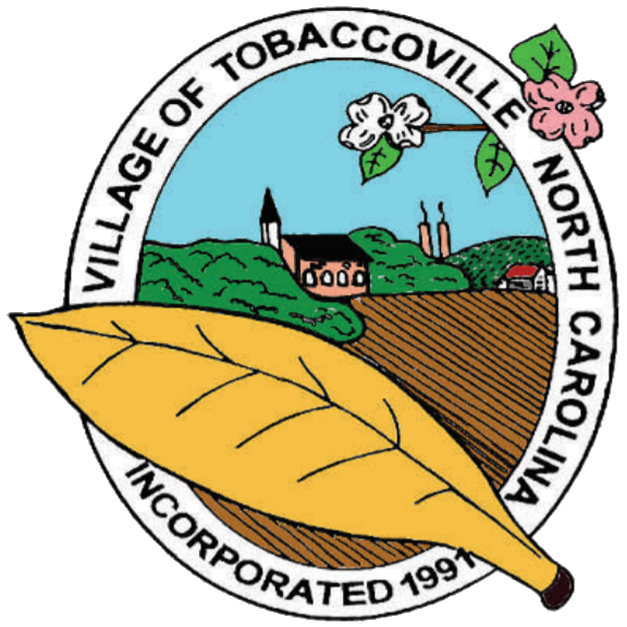 Your weekly garbage and recycling schedules will operate as normal during Thanksgiving, Christmas, and New Year.  The Village Park will be closed on Christmas Day December 25th, New Years Day January 1st, and Martin Luther King Jr. Day January 17th.
Village Hall will be closed on November 25th and 26th for Thanksgiving, December 23rd, 24th, and 27th, for Christmas, January 31st for the New Year, and January 17th for Martin Luther King Jr. Day.
As we head into the winter season, inclement weather sometimes creates difficulties with Village services.  Park and office closings and service delays will be announced on WXII Channel 12 and also on the Village website and answering service.  If you have any questions about these schedules, please call Village Hall at 983-0029.