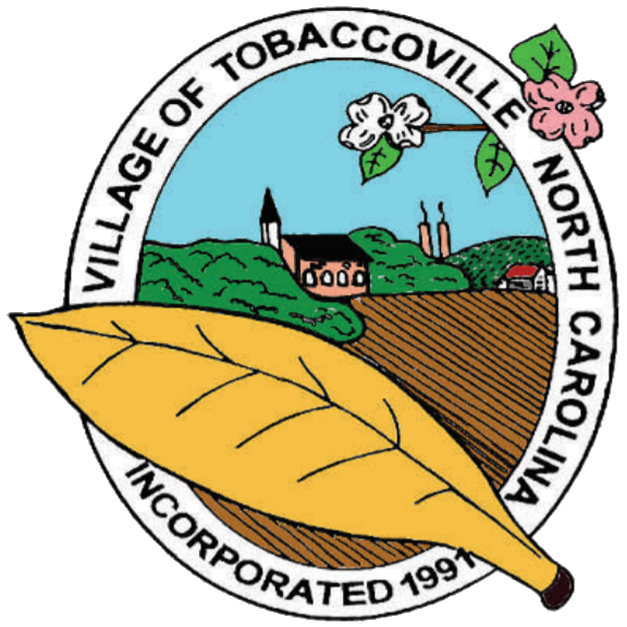 The Wednesday "red" route recycling schedule will be adjusted for the Christmas holiday as Christmas Day falls on Wednesday. Foothill Waste Solutions will run the Monday, December 23rd garbage route and the Tuesday, December 24th garbage route as normal, but the Wednesday recycling route on December 25th will run on Thursday, December 26th. There are no changes to the January garbage or recycling routes due to the holiday season.
The Village Park will be closed on Christmas Day December 25th, New Years Day January 1st, and Martin Luther King Jr. Day January 20th.
Village Hall will be closed on November 28th and 29th for Thanksgiving, December 24th, 25th, and 26th for Christmas, January 1st for the New Year, and January 20th for Martin Luther King, Jr. Day.
As we head into the winter season, inclement weather sometimes creates difficulties with Village services. Park and office closings and service delays will be announced on WXII Channel 12 and also on the Village website and answering service. The Village website address is https://tobaccovillenc.org. If you have any questions about these schedules, please call Village Hall at 983-0029.