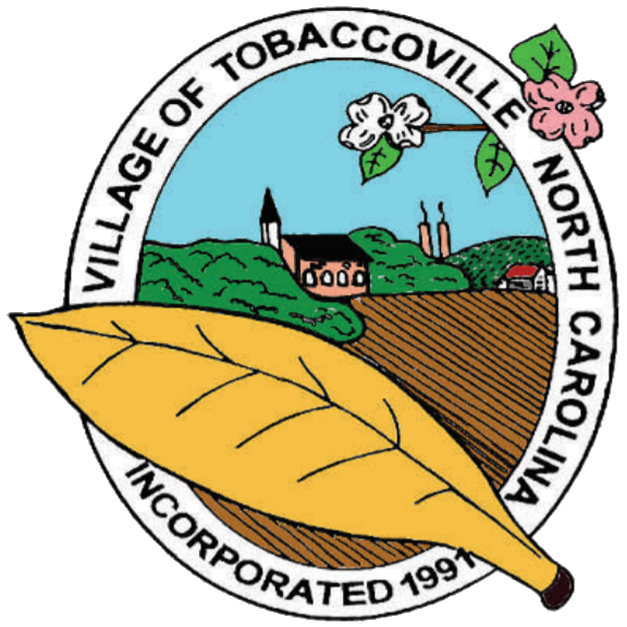 The Village Council is pleased to announce that the Village has been awarded a Park and Recreational Trust Fund Grant in the amount of $480,000 to both upgrade existing facilities in Village Park, and to construct and develop new recreational amenities.  This grant award is the culmination of a long planning and application process over the last two years as the Village sought funding to improve recreation for our citizens according to our Master Plan that was developed with community input.  The project turned in by the Village will cost $960,000. Half of the project cost will be paid for by the PARTF Grant, and half will be paid for by existing funding already received from the Federal government. Plans call for the construction of a multipurpose trail, shelter, frisbee golf course, amphitheater, volleyball court, and complete renovation of the basketball and tennis court complex.  We now look forward to the actual construction and completion of the project over the next couple of years.
The N.C. Parks and Recreation Trust Fund (PARTF) will award over $17 million in grants to fund 39 local parks and recreation projects across the state. The North Carolina Parks and Recreation Authority (Authority) approved the grants at its meeting held on Aug. 26 at the Nature Research Center in Raleigh. The Village of Tobaccoville grant application scored well within the top half of the projects that were awarded.
Local communities applied for the grants to fund land acquisition, development and renovation of public park and recreation areas. Each year, the Authority is required to allocate 30% of PARTF's total funding to local government projects.
The Authority considered 49 local grant applications requesting $20.9 million in total. The maximum grant awarded for a single project was $500,000. Awardees must match funds dollar-for-dollar for the awarded amount.
This year, $17.9 million was allocated to PARTF for local projects—an amount at least triple that of most years in the last decade. With these awards, PARTF has now made more than 1,000 grants to build parks in communities across the state.
"Congratulations to the local governments that received Parks and Recreation Trust Fund grants to invest in the health and quality of life of their communities," said D. Reid Wilson, secretary of the N.C. Department of Natural and Cultural Resources. "The historic increases in funding by the legislature and Governor Cooper will result in more North Carolina families having ready access to outdoor recreation."