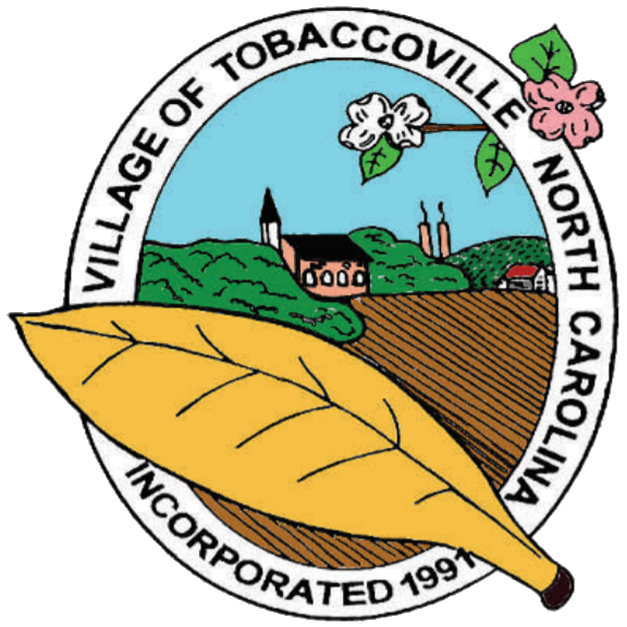 Governor Cooper has issued Executive Order 176 which extends the provisions of Executive Order 169 until December 4th, 2020 at 5:00 p.m. This order keeps North Carolina in Phase 3 and takes the State a step back in regards to the indoor mass gathering guidelines. This FAQ document provides guidance concerning the implementation of Executive Order 176.
Visitors to all facilities in Village Park are encouraged to wear face coverings, use hand sanitizer, and maintain social distancing of (6) feet from other people. We would like to remind all Park visitors that anyone who is symptomatic with cough or fever or feels unwell should stay at home. Mass gatherings outdoors of more than 50 people are prohibited. Mass gatherings of 10 people within indoor facilities are also prohibited. The Village Staff is required to sanitize playground equipment and shelter facilities. For this reason, all visitors will be required to vacate these areas 1 hour prior to park closure.
We are continuing some measures and guidelines to ensure the safety of our community. We have postponed all Committee meetings through the month of December. We are still limiting public access to Village Hall unless the situation is critical. If you have a concern or wish to inquire about a rental, please contact us by phone or by email. We also require face coverings for anyone who enters the Village Hall either to conduct business or to attend a meeting.
We can only take reservations for our community center or our shelter that meet the gathering guidelines at this time. We will continue to use our website and our face book page to disperse helpful information to our residents. We encourage our citizens to follow the directives and guidance of local and national health authorities to do all possible to safeguard against this virus as the reopening process continues. We will continue to post updates as available.